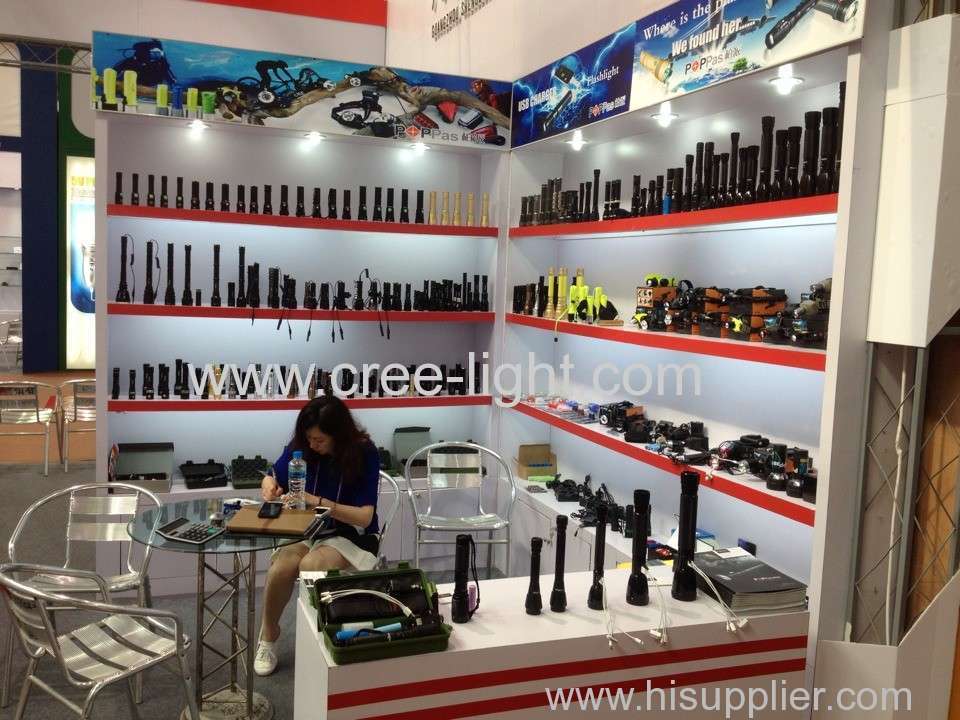 Tks for the peole there or wouldn't there! Our business will die without your help! Pls keep in touch with us in 24hours! We are there. "Without the sun, as we move on"!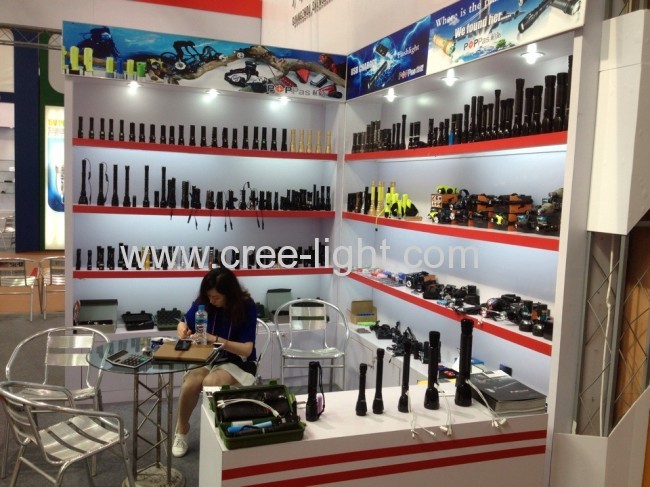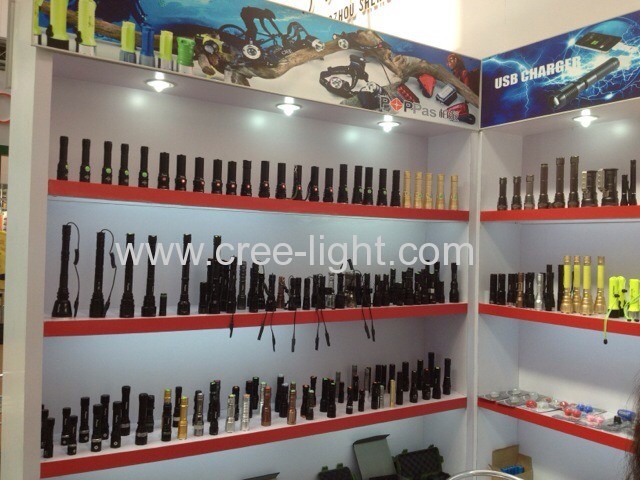 Tactical Flashlight series: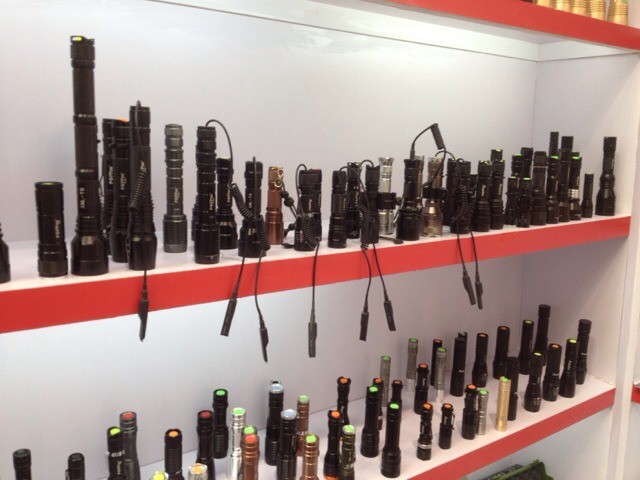 Power Bank Series: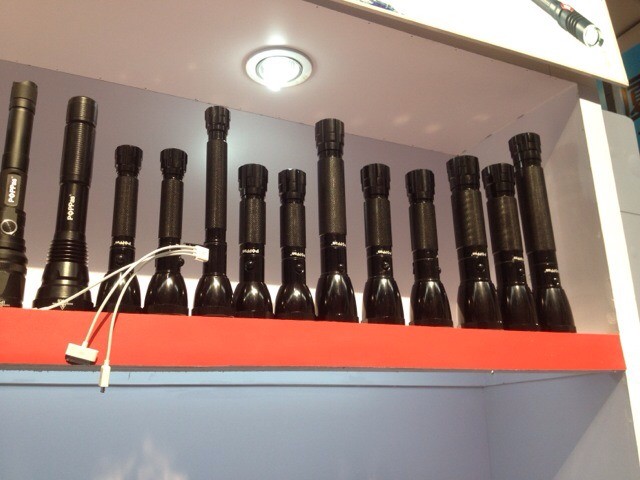 It's the new design for Middle East market!

If you have any interesting, pls feel free to contact us!